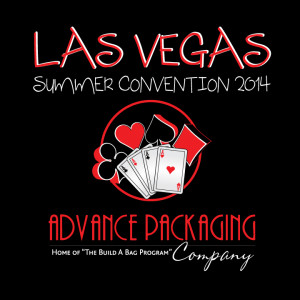 Let the show season begin!
Our first trade show displaying for the 2015 Season will be at the Tropicana Las Vegas for the IFA EXPO 33 (July 29 – July 31).
We are looking forward to seeing our friends of the International Formalwear Association Convention and Trade Show, along with Savvi Formalwear and Tuxedo Junction. If you are attending the show, we will be at Booth 512 displaying some of our newest bags, waiting to see what new stuff we can design for YOU!
But, fear not, if you are missing us in Vegas – we will be at AmericasMart for World of Prom the following week. Stay tuned for more information on that!