The Garment Bag Company – Digital Catalog Download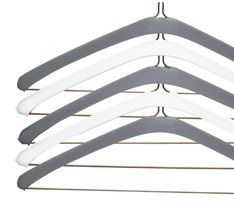 All the stuff you need to look really cool in front of new acquaintances, and get them to love your shop. Professional accessories make the business, so get the things you need to do the job right.
Among the available shop accessories offered:
Cardboard Bust Forms
Tissue Paper
Foam Hanger Covers
Shoulder Covers
Veil & Headpiece Bag
Various Hangers (Plastic & Wood)
Alteration Bridal Clips
Set the stage for successful presentation, sales, and referrals. Make every customer a lifetime member with the right supporting cast.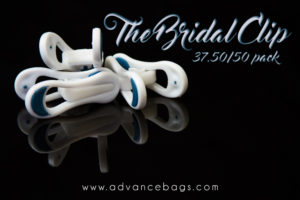 Call 800 421 6106 or Email hello@advancebags.com