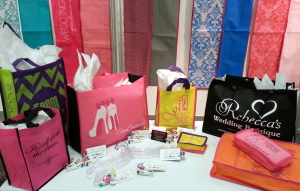 About Advance Packaging (also known as The Garment Bag Company)
Wholesale garment bags are the foundation of our business, and we are extremely proud and grateful to be among the industry leaders in providing highest quality products with exquisite attention to detail.
Our customers enjoy choosing from among the largest and most versatile collections of garment bags and related products in the world.
Relax and experience the improvements in business that come with having the best bags available for your merchandise.
Show customers they matter, and have them return with their friends and families for years to come. Show them you mean every word you say with a special bag for their special purchase.
We offer items from basic to baroque, and everything in between.