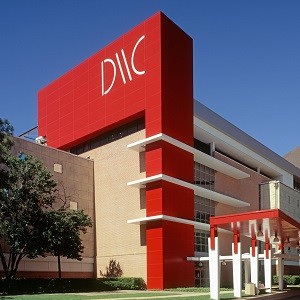 Join us in Dallas – September 7th through 10th, 2014 for The One. This combined market features dresses and accessories for bridal, prom & Quinceañera. Fashion, education, and inspiration are the main goals, but you also get a chance to see and buy a huge range of related items, including the all-important garment bags!
We'll be ready with our new limited edition pieces, custom products, and stock items to give your shop the positive image and competitive edge with consumers. Great-looking and practical hangers, totes, garment bags, and more are available, so be sure to stop by and see us at booth 8904 on the 13th floor.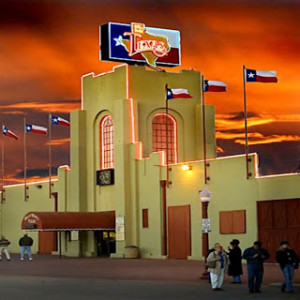 The One may be all about the dress (and the garment bag), but we're also trying to follow the great advice to "get a life" and enjoy visiting Dallas. We know about the seminars, food and exhibits at the show, and have a few places in mind to visit, such as Billy Bob's and the National Cowgirl Hall of Fame. Drop us a line with your must-do list for Dallas and let's make it a party!