The Garment Bag Company – Digital Catalog Download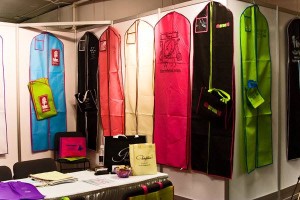 Get in touch with us.
Call 877-801-3600 to give us the thrill of human contact. (We don't get out much).
Send Email – Use the form below to fill our inbox with your thoughts, questions, and comments.
We're staring intently at our computers eagerly waiting for you to send a message.
Get in touch with us. We can't wait to hear from you.